Heather & David Gifford, 101 Nun Street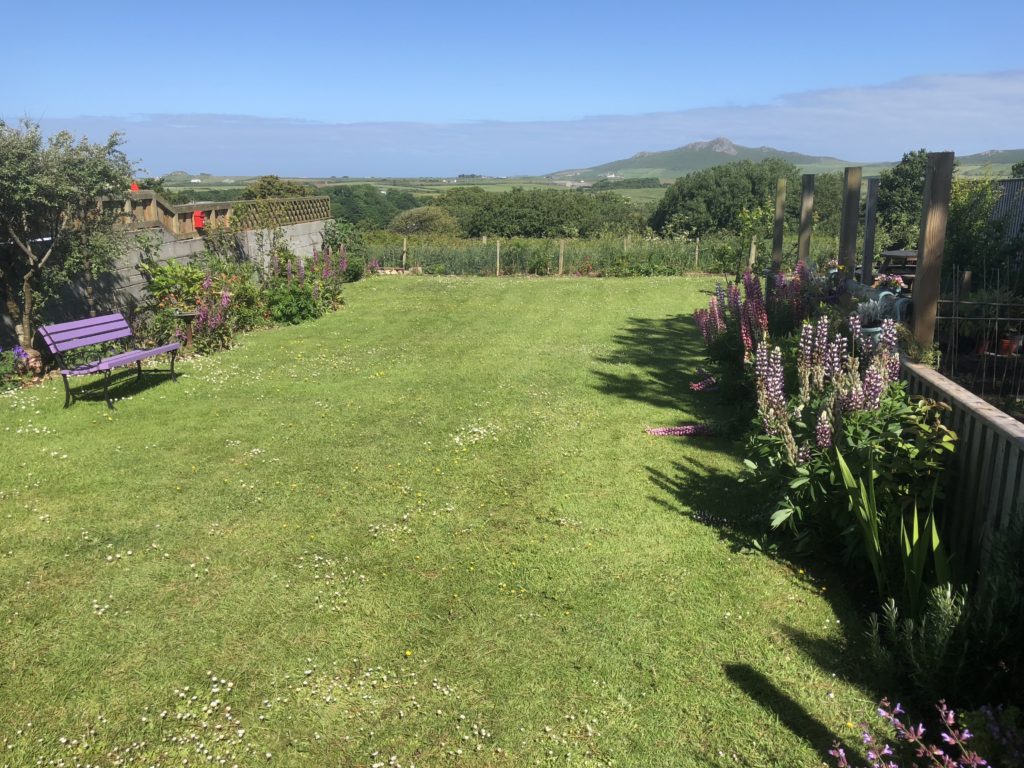 It is a relatively new garden for us having only lived here just over a year so it is an on-going project but the views from the back garden are amazing. Access is by the front drive through a side back gate.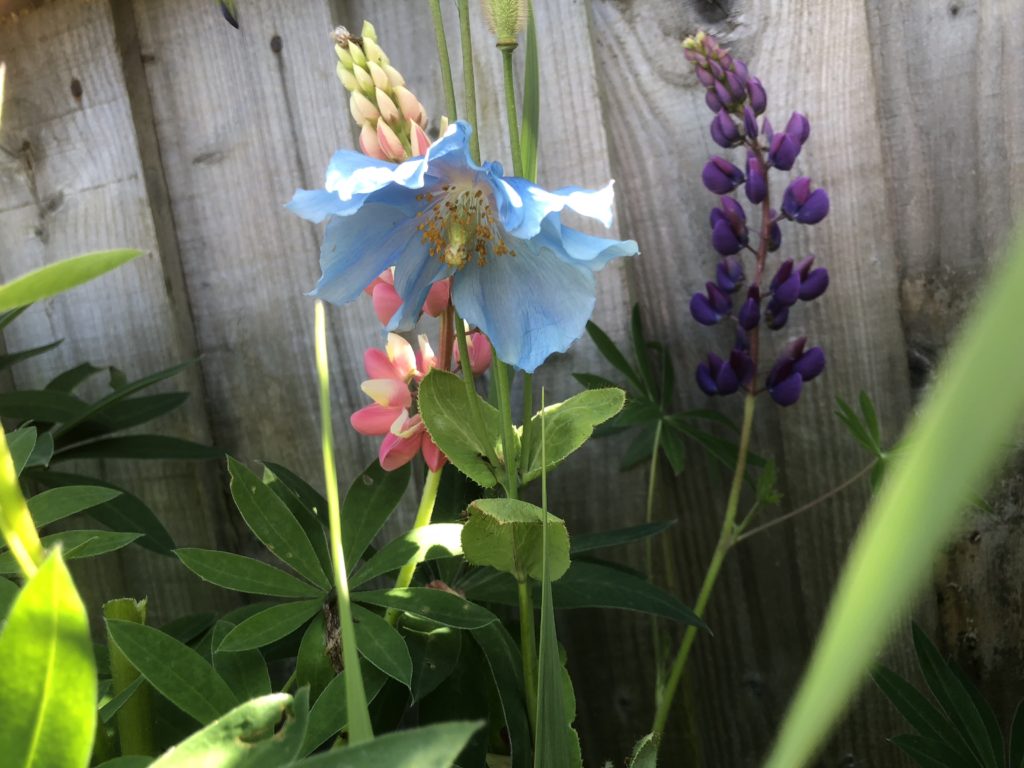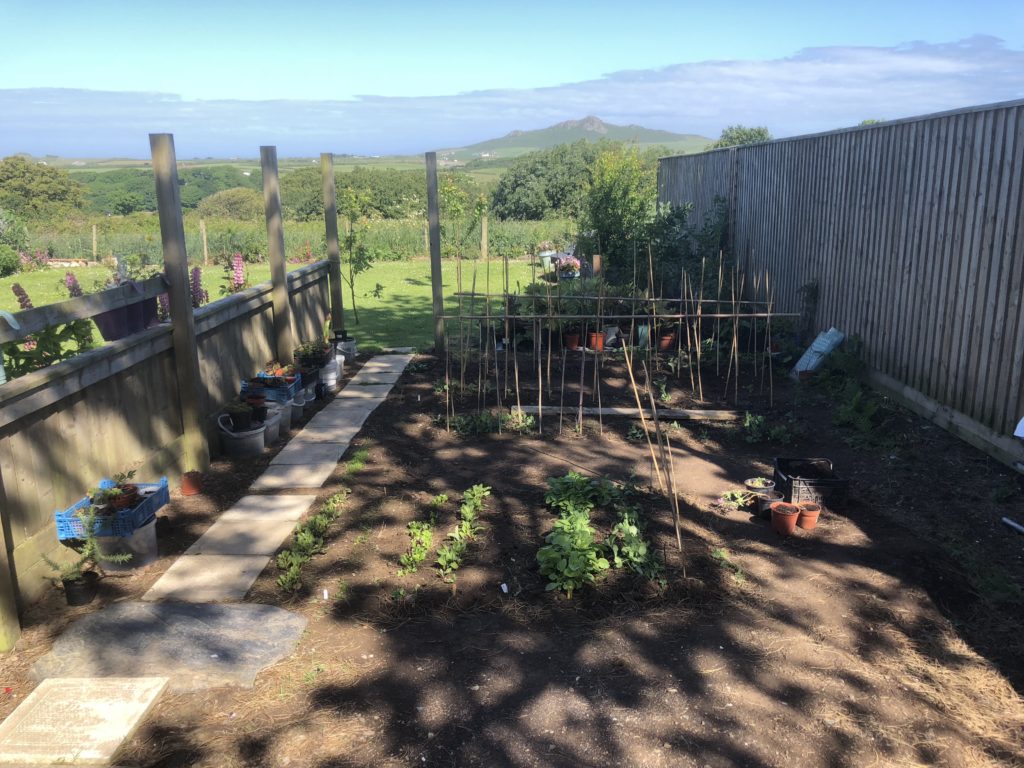 No steps involved just a slight slope on the front drive.
No toilet facilities but a warm welcome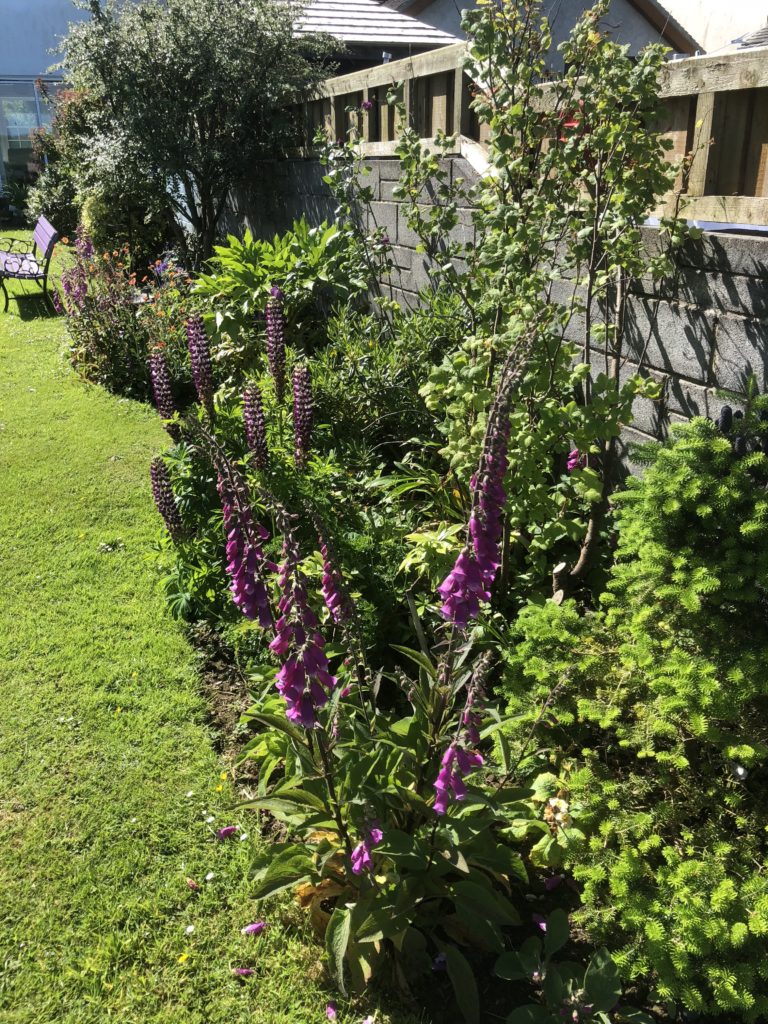 .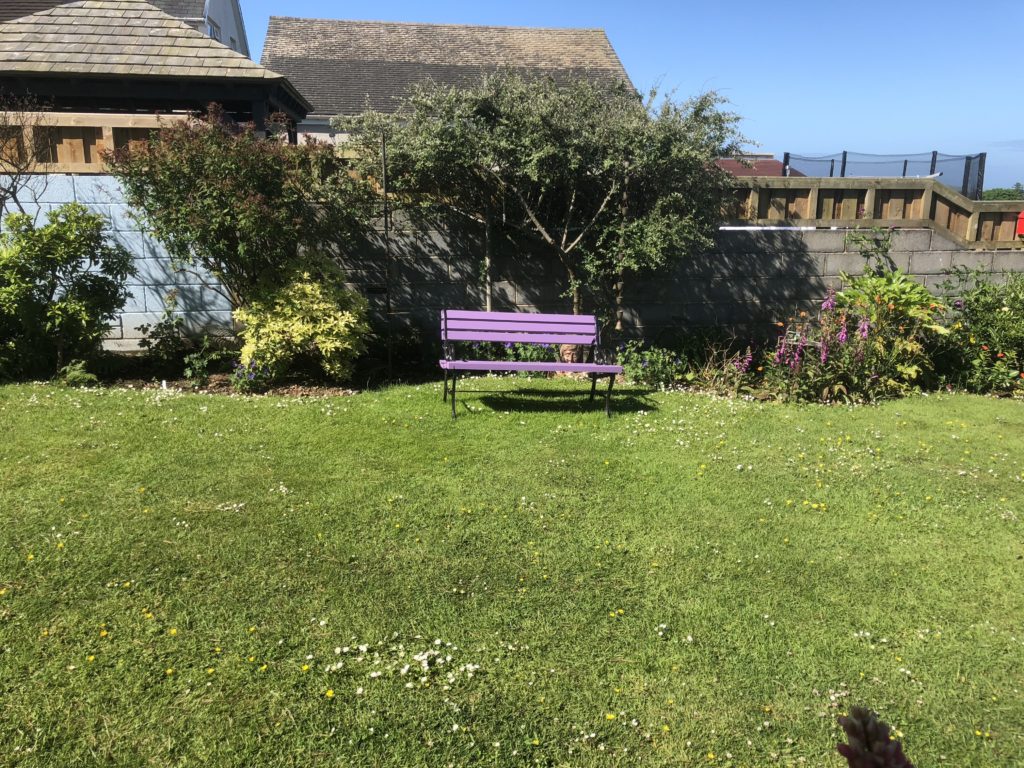 The garden is unsuitable for dogs and some of the paths are unsuitable for those with mobility problems.
David and Heather Gifford