The Map of the City of St Davids
The map below should be regarded as a guide rather than a precise indication of facilities or even the open gardens themselves. The participating gardens are indicated by the numbers 1-21 but in no particular order or ranking. Please check out the website and locate areas and the gardens you would like to visit and make a note of their numbers and then plan your own itinerary. As you approach the location of the gardens the site will be signposted for you with a
BEE .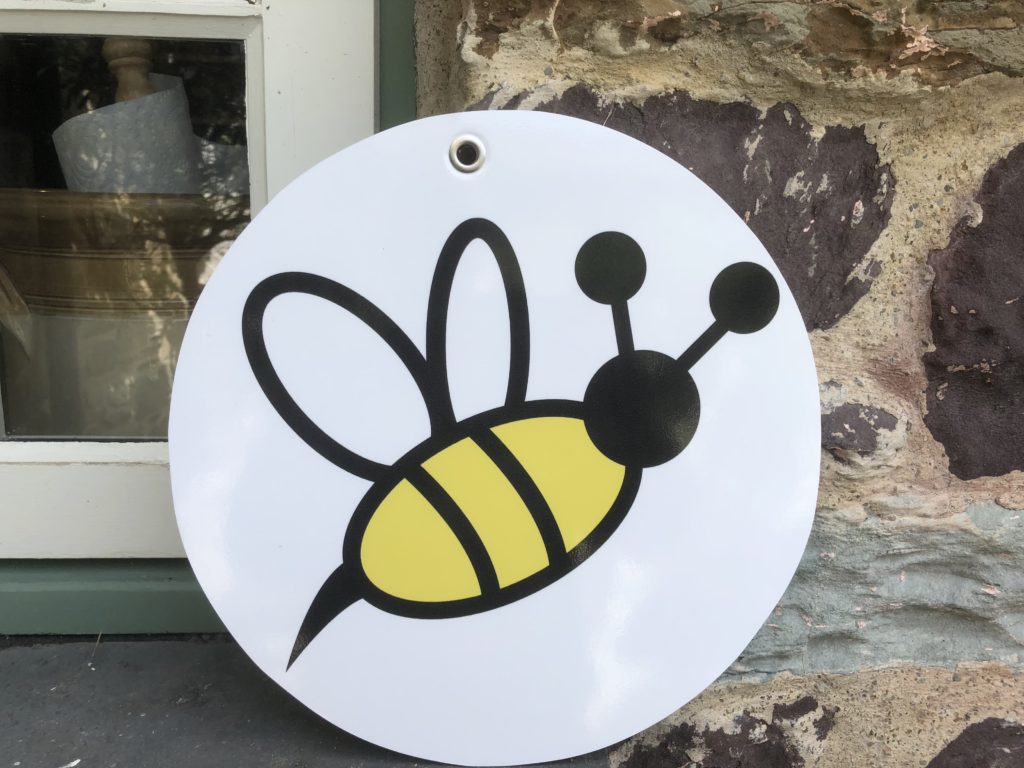 St Davids is officially recognised as a Bee Friendly City. You can see the details of the gardens on the website under "Our Gardens". Enjoy your explorations and the lovely people you will meet in our beautiful City.
MAP AND PARTICIPATING GARDENS 2019