The Gardeners' Market in Cross Square
10.30am to 5.00pm on Saturday 29th June
11.00am-4.00pm on Sunday 30th June

Stalls in the Square
Pembrokeshire Friends of Prostate Cymru – Prostate Cymru
Our designated charity for this event but also available to offer advice and guidance regarding early onset and successful treatments available.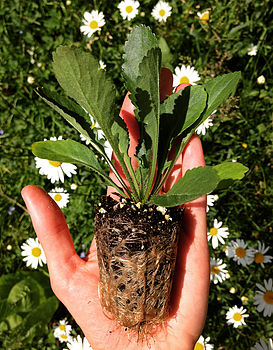 Wildflower plug plants – British wildflower plants to attract bees, butterflies and other pollinators
We grow British wildflower plants at our nursery in Pembrokeshire, Wales.
We are proud to be peat and pesticide free!
Plants are grown from locally collected seed, or sourced responsibly within the UK.
The Coppice Plot manages woodlands in order to produce coppice products ranging from top quality Pembrokeshire charcoal to a variety of beautiful greenwood work items. This website advertises some of what I produce but also hopes to provide information on coppicing and its associated crafts as well as links to others involved in the industry. I hope you enjoy it.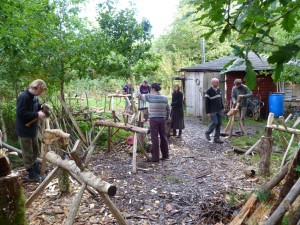 Coppicewood College promotes, supports sustainable woodland management and runs courses using traditional methods and tools. These affordable courses cover all aspects of coppice practice, hedgelaying and coppice craft in our own woodland in Cilgerran, Pembrokeshire, West Wales. Coppicewood College provides training in woodland based traditional rural skills and related crafts.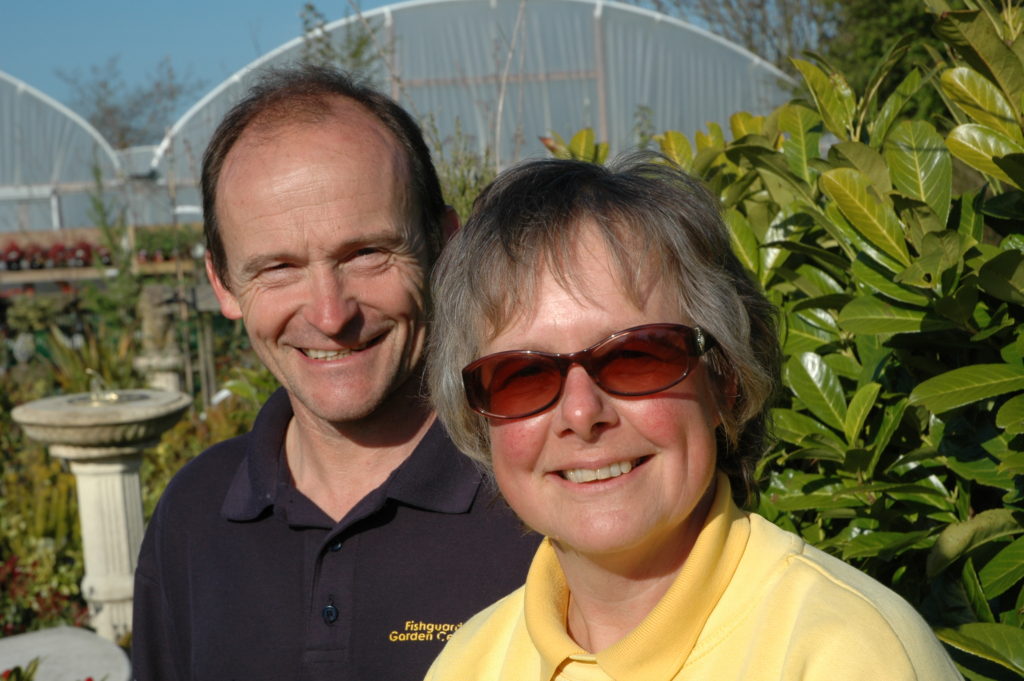 We are committed to sourcing quality products for you to use in your garden, 90% of our plants are grown here in the UK and we will guarantee a free replacement or credit should any hardy plant die within five years (subject to certain terms and conditions).
The Garden Centre: a real 'Garden' Centre/Nursery' Where people and plants are cared for'. The proprietors, Nick and Gill Chilton have created a well laid out centre with a friendly relaxed atmosphere where everyone from the experienced and discerning gardener to the complete beginner can be confident that their requirements will be given the best professional attention.
Whether you are simply looking for advice on choosing the right product or seeking inspiration for a special garden or landscape project, we can help.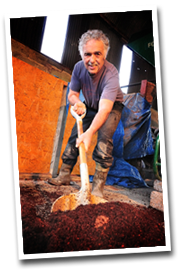 Martins TLC compost is hand made at Charlie's small-holding in West Wales. Charlie started the business in 2003, perfecting the production process and building up a sound customer base of commercial organic growers, retailers and gardeners.
If you would like to order any product, please email info@martins-tlc.co.uk or phone 01239 851214. please contact us for details. Deliveries are possible in the West Wales area. Further discounts are available for growers and retailers.
Interested in saving the bees, then visit this stand to understand why and how.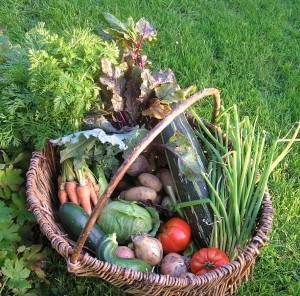 Caerhys Organic Community Agriculture (COCA) is an agricultural scheme run for and supported by the local community. COCA members share delicious organic food grown in partnership with local farmers.
Our concept is simple and based on mutual benefit and shared risk.  Sharers pay a monthly membership, throughout the year, and once a week visit Caerhys Organic Farm (close to St David's) or the nearest pick-up point to where they live to collect their share of freshly harvested seasonal vegetables.
Apart from a colourful array of vegetables, sharers can also buy fresh local produce – organic milk, cheese, eggs and free-range organic meats – and other locally sourced organic fruit and vegetables.  We work with nearby organic farmers to ensure the range and quality of produce available to members is the best it can be.
Our vision
A community of people sharing and supporting organic food production, in a spirit of friendship and trust
Our aims
To produce organic vegetables, fruits, flowers and herbs, and enable wider access to local organic meat, dairy products and eggs
To enable members to live and eat well in an organic and sustainable way
To support sustainable food production in the local area
To grow a community around the project based on shared work, social activity and a spirit of friendship
To develop in whatever way the members feel will help achieve these aims
Our principles
That organic food production provides the best and most nutritious food for all, maintains fertile soils and ensures a healthy, diverse environment into the future
That supporting local organic farmers and producers is worthwhile for local consumers
That co-operation, shared risks and shared benefits, and a spirit of friendship are fundamental to the operation of the group
That decisions should be arrived at by consensus wherever possible