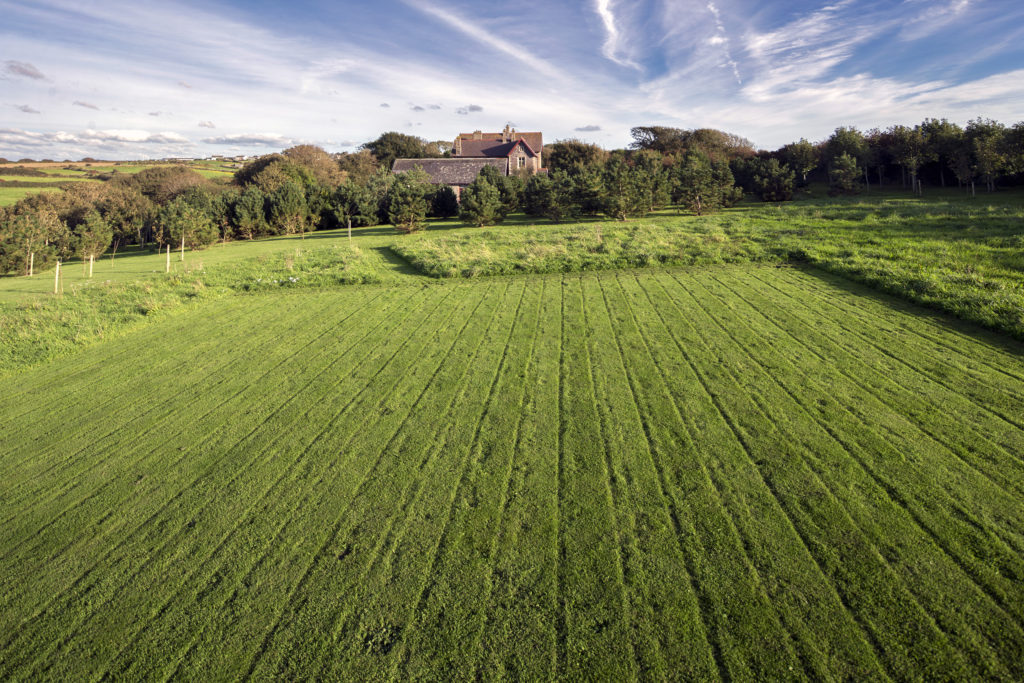 PENRHIW PRIORY, ST DAVIDS, PEMBROKESHIRE
The definition of tranquillity, Penrhiw Priory, St Davids, nestles in acres of private gardens, enveloped by woodland paths, river and meadow.
Choose a bed and breakfast stay or take exclusive use and enjoy luxury accommodation, fine dining at two Rosette Blas Restaurant at our sister hotel, Twr y Felin, and the perfect location to explore Pembrokeshire.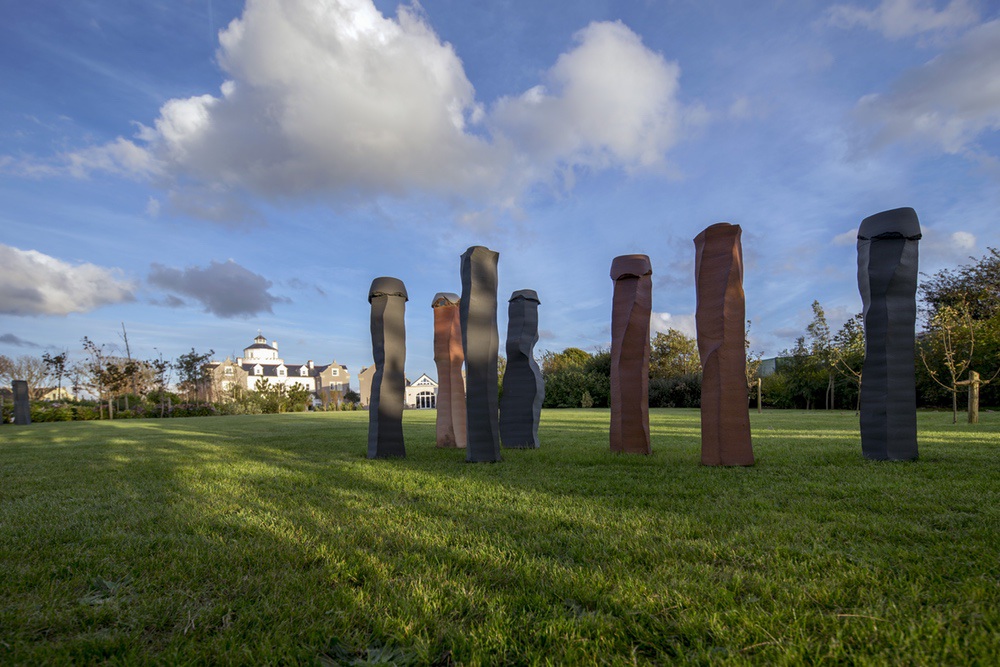 Penrhiw Priory is surrounded by a naturally diverse and wildlife rich landscape, including the Wildflower Meadow where you can find flowers typical of traditional hay meadows, such as the yellow pea- like flower of Bird's-foot trefoil, the purple thistle-like heads of black knapweed, and the cheerful white heads of the oxeye daisy. The meadow leads on to the wooded valley, which in spring, is carpeted with woodland flowers including Daffodils and Bluebells.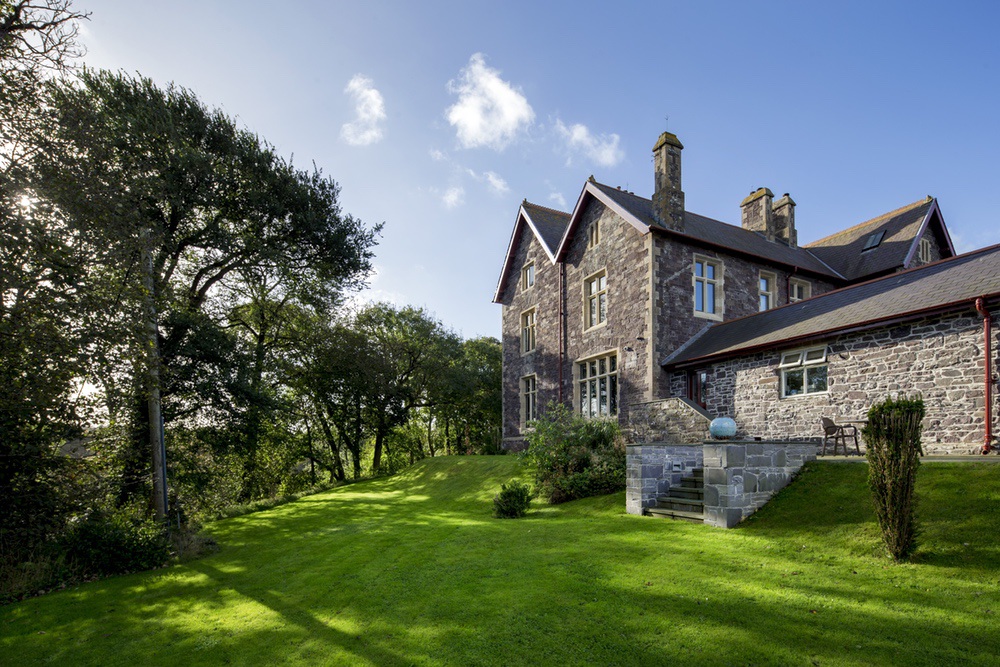 Penrhiw Gardens are part of the Pembrokeshire Coast National Park "Naturally Connected Programme".
Edwin Davies, our Head of Grounds and his assistant Ollie Davies are delighted to offer tours of the special environment on the day. Guests can also visit the grounds at Roch Castle if they wish:  a 12th Century Castle which is Hotel of the Year in the Welsh Hospitality Awards for two consecutive years. Likewise, Twr y Felin as AA Hotel of the Year – Wales, are delighted to welcome visitors to their gardens.
Penrhiw Priory includes a woodland walk which is accessible by and includes a number of steps and the path is uneven in places.
Parking for Penrhiw is available in the Meadow, which is through a gateway on the right hand side, approximately 50 metres past Penrhiw Priory's main entrance.
There are some steps and uneven paths.
Dogs are welcome in our grounds, on a lead.