Talks 
£5.00 per person (18yrs upwards), 8-17 yrs £2.00
Saturday 30th June
5.00pm — Informal talk with Sarah Wint about:
"Gardens for Wellbeing".
Venue: – St Davids Wellbeing Centre, Nun Street.
Tickets available on the door. All proceeds to Prostate Cymru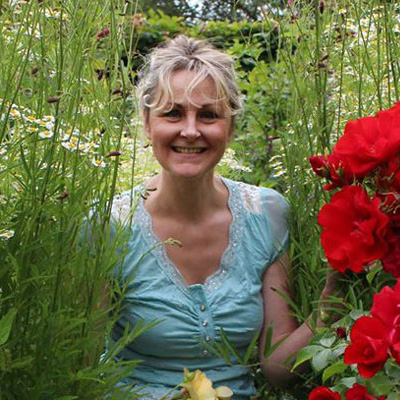 SARAH WINT
 

DAISYBUS GARDENS

Sarah Wint will be giving an informal talk at 5.00pm  about her inspirational gardening project – Daisybus Gardens, just down the road at Llanddinog, near Solva.

Sarah has developed a series of themed gardens and four mini-meadows based on the book she has written – Sunshine over Clover. 

For over 20 years Sarah has researched and explored the phenomenon of wellbeing experienced by gardeners and continues to write on the subject. She will share how gardening can help develop a closer relationship with nature and of understanding yourself and why gardening is good for your wellbeing.

We are very grateful to Sarah and Daisybus Gardens for being one of our sponsors
 ……………………….
Saturday 30th June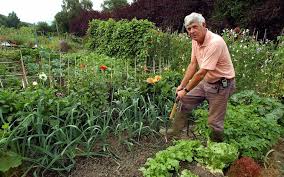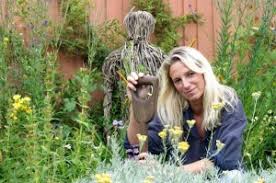 £7.50 per person (18yrs upwards), 8-17 yrs £3.00
7.00pm –Terry Walton & Lynne Allbutt.
Venue: – Tabernacle Chapel, Goat Street.
Tickets available at Prostate Cymru Stand on Gardeners Market and on the door.