Clare & John welcome you to their garden at Bryn Hyfryd, 2 Bryn Road
Open Saturday and Sunday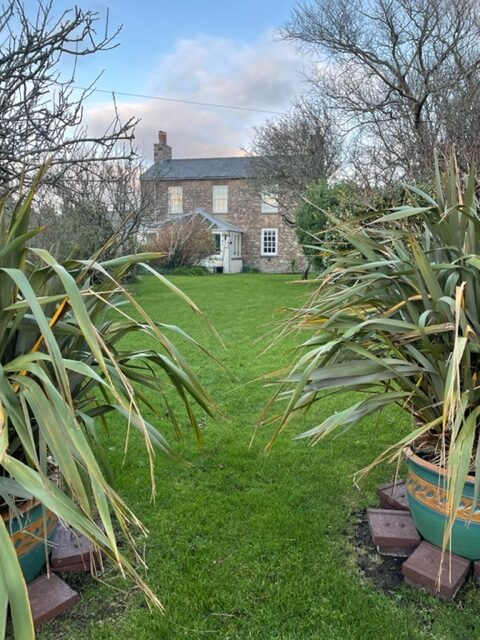 Bryn Hyfryd is an old traditional stone farmhouse built around 1800. It has a garden to the front with mature trees to include apple trees. It is laid to lawn with a variety of plants and shrubs.
It is a very private ( even "secret" garden if you have walked along Bryn Road and wondered what was behind the Wall ( the entrance is through a gate in the wall).
Many plants, including Dragon's Arum from the Mediterranean thrive behind the shelter of the wall.
There is a small pond with water lilies and other pond plants, a wild area at the top of the garden for bees and insects, and a small forest of Alexander's. There are plenty of areas to relax in a peaceful garden which is also in the heart of the city.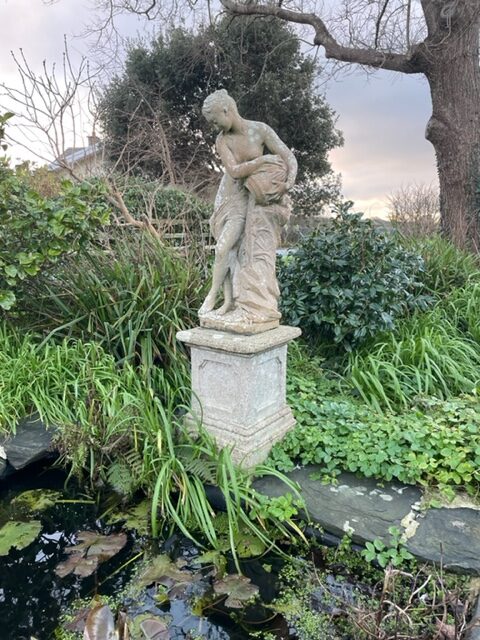 USEFUL INFO:
Access from Bryn Road through Wooden Gate in the wall by Bryn Hyfryd sign (on wall). Small step to gate from road otherwise the garden is level.
Dogs on leads please
Please note there is a pond so small children will need to be supervised
Refreshments: cordial and donations to charity