Opening Times:
Saturday – 10.30am to 5.00pm
Sunday – 11.00am-4.00pm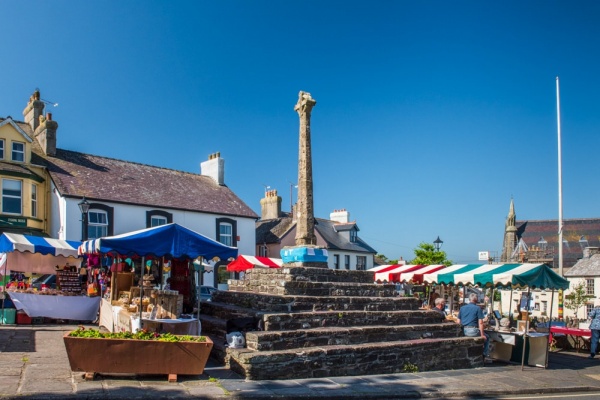 Stalls in the Square
Simon & team – Pembrokeshire Friends of Prostate Cymru – Prostate Cymru
Our regular designated charity for this event will be available to offer advice and guidance regarding early onset and successful treatments available for Prostate Cancer. Pop over and have a chat with this fantastic organisation.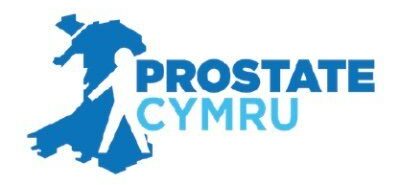 EcoDewi are the sustainability group for St Davids Peninsula and are responsible for the creation and development of St Davids Community Garden which is called Erw Dewi / Dewi's Acre. The community garden is our newest charitable organisation that we wish to support. Volunteers from EcoDewi will be on hand to explain the development of the garden as well as talk about all there other local projects. Check out their website for more info.

---
The Really Wild Emporium won't have a stall this weekend as John & Julia are opening their garden, however the shop, just a stones throw away from the market, will be open from 11am. Pop in to find out more about all the wild elements of "Wild About Pembrokeshire" – foraging courses; "The Really Wild Soap Company" – soaps and skin care; and the "Really Wild Restaurant" – foods of the countryside.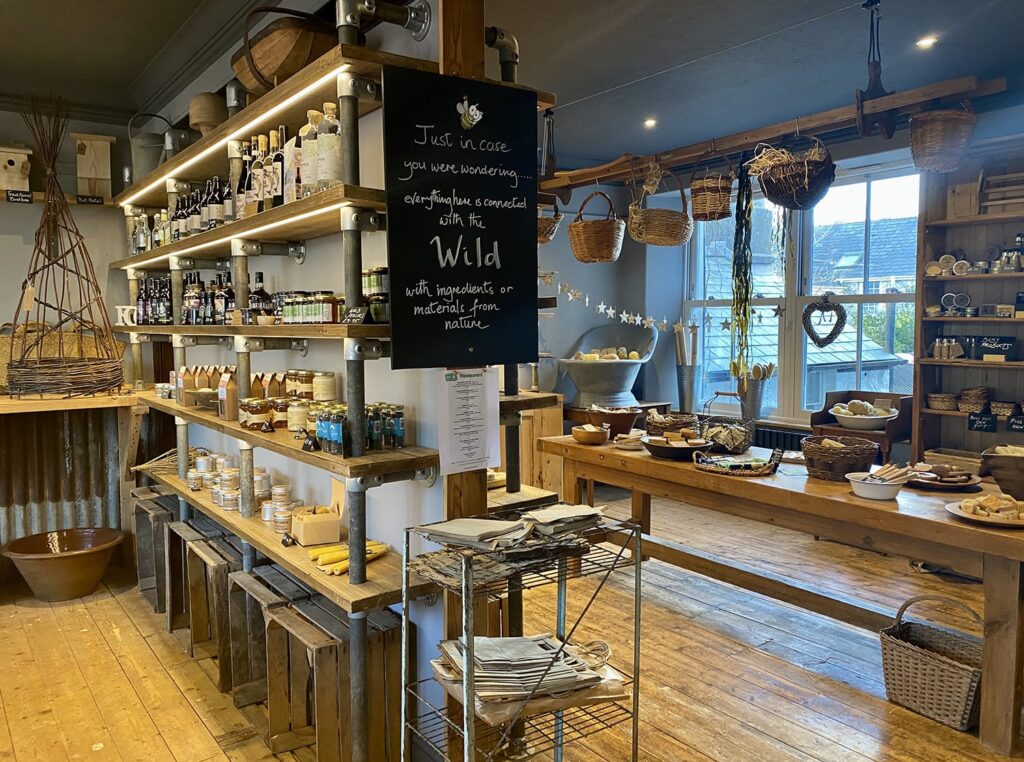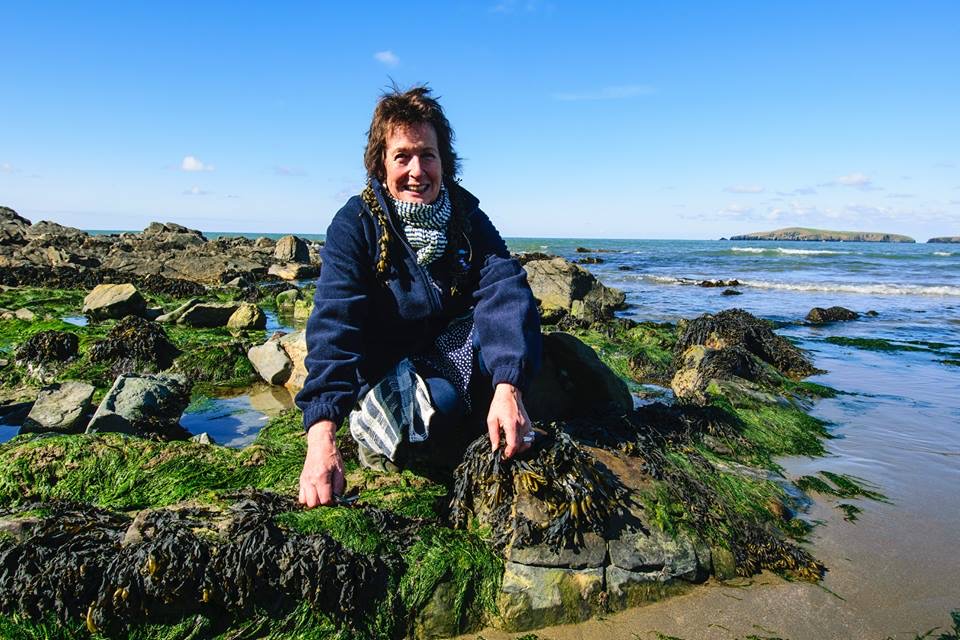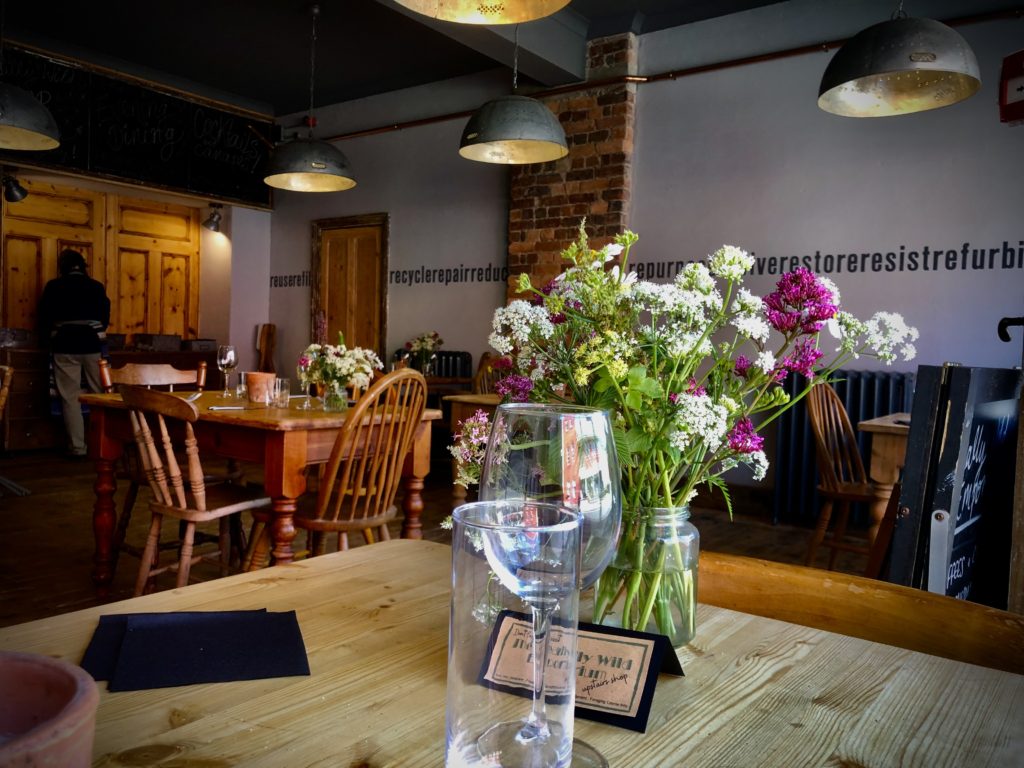 ---
We are really pleased that Perennial will have a stall this year. The Perennial is a wonderful local business which is a Garden, a plant nursery, a cafe and small farm shop as well as selling a range of hand made bird, bee and bat boxes, crafts, seeds and gardenalia! But most of all it is a place to enjoy, relax and garner some inspiration.
They use sustainable and no-dig growing methods without pesticides or chemical fertilisers and work with an organic ethos. They are focused on ethically sourced products, reduced use of plastics, local and preferably organic foods and a sustainable ethos in all of our business. This is evident in their support for local crafts people and artists, up-cycled furniture, and behind the scenes in our composters and gardening methods.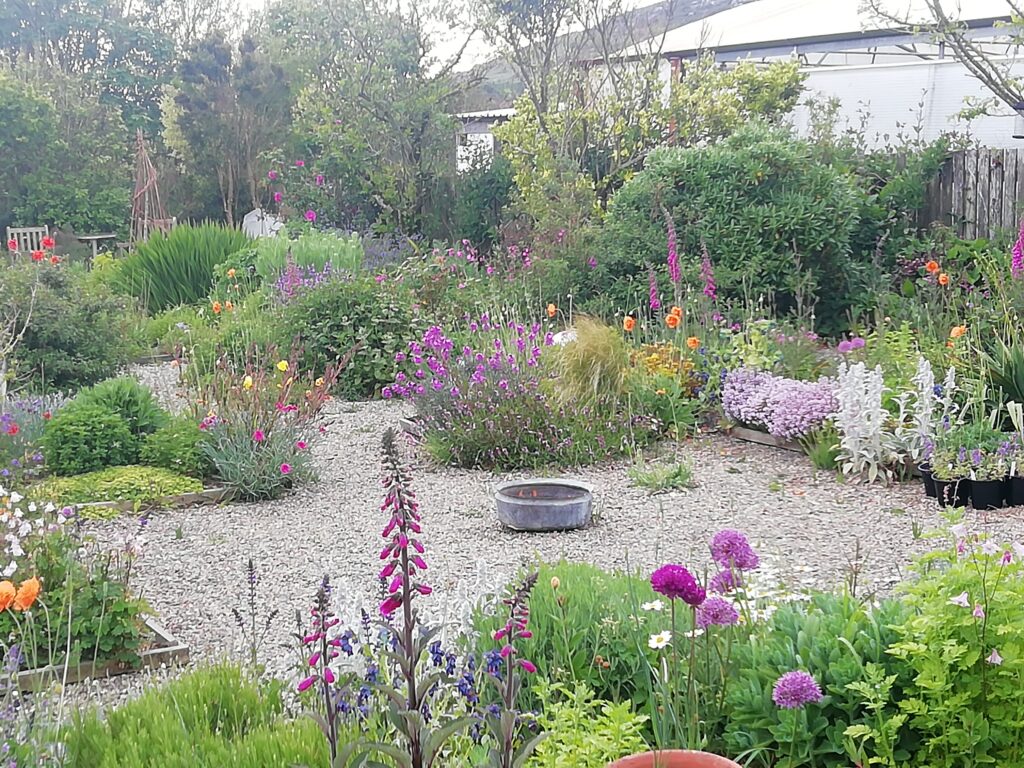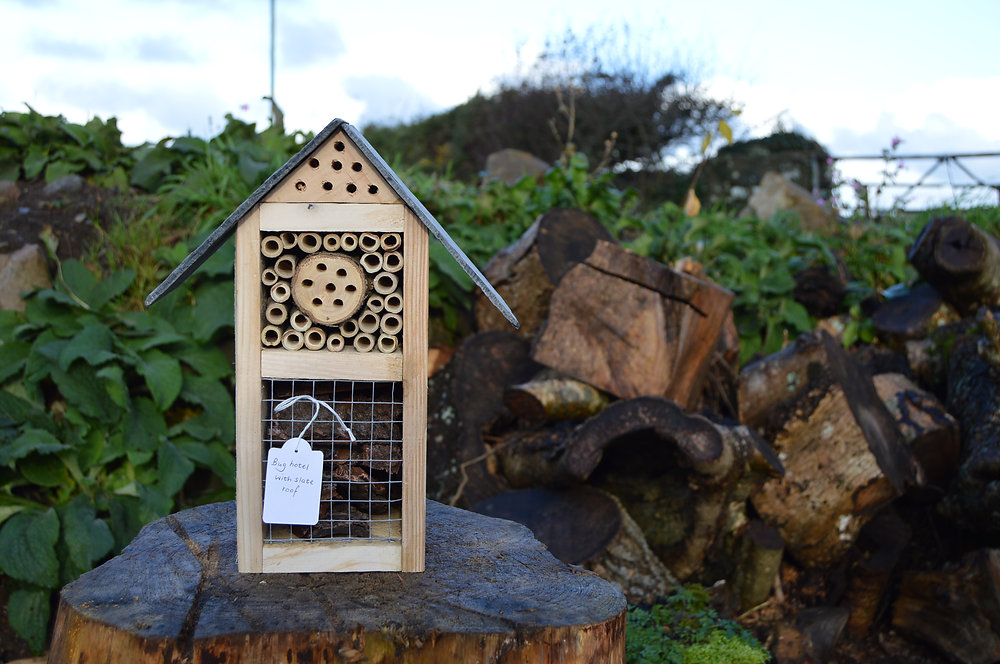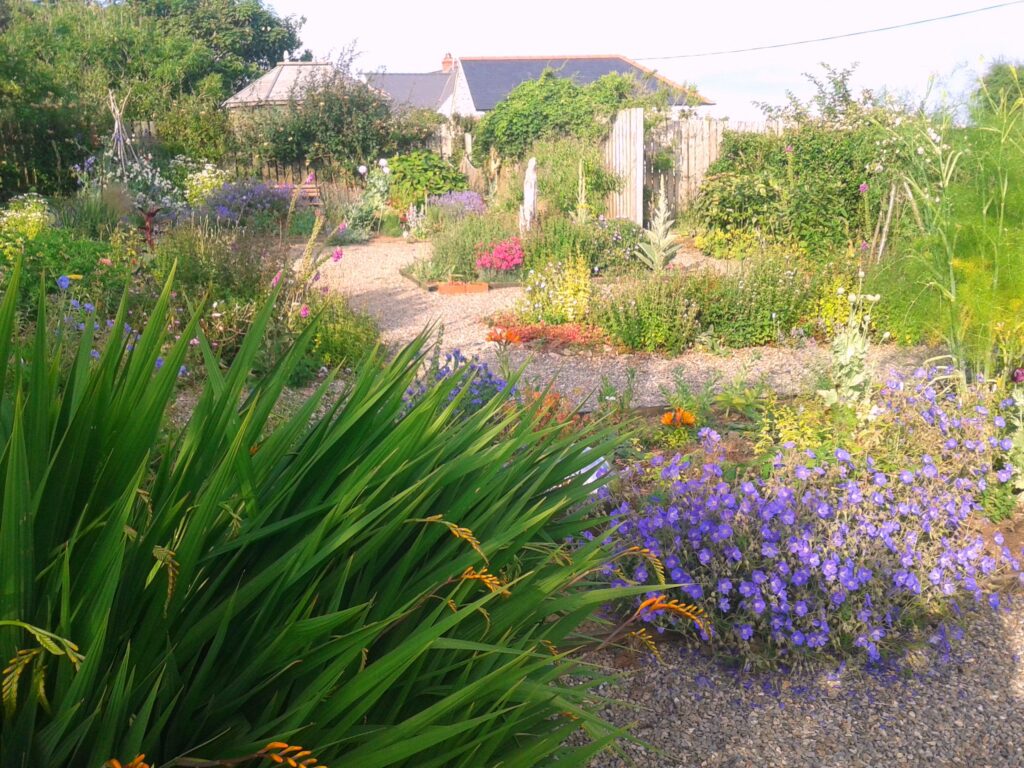 ---
Pembs Petals are a local flower grower and florists. They provide seasonal, locally grown flowers, bouquets, wedding, occasion and farewell flowers. All created using eco methods (ie. no floral foam, no nasty chemicals, plastics and no air miles!). Pembs Petals like to think that when you inhale the aroma of a bouquet it's safe to sniff!
Gill, of Pembs Petals, is not only a florist but an expert in growing and cutting flowers allowing her to make the very best of what is available to give you the very best in floral creations whatever the event. Gill also runs workshops from cutting flowers and creating bouquets for DIY weddings to wreath making and table centre pieces for that special event. Pembs Petals is also now on the Peninsula Producers Food Hub which sells local produce to local residents and visitors.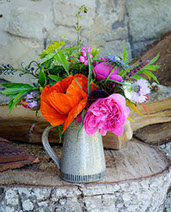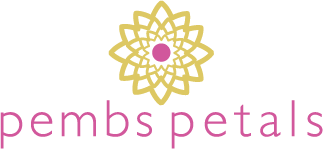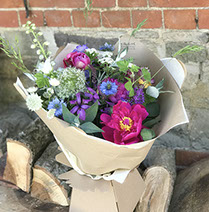 ---
The Wildflower Nursery is a family business that grows a variety of British native wild flower plants at our nursery in Pembrokeshire, Wales. Plants are grown from locally collected seed, or sourced responsibly within the UK and currently they are focusing on growing to order for local gardeners, community groups and conservation projects
They grow wildflower plants for meadows, gardens, community projects, habitat creation, wildlife gardens and urban landscapes and have a wonderful selection of Wildflower Plants in their nursery. If you have a specific plant you're looking for they are always keen to help. The Wildflower Nursery can also grow to order and offer discounts for larger orders.
GROWN FROM UK SEED
PEAT FREE
PESTICIDE FREE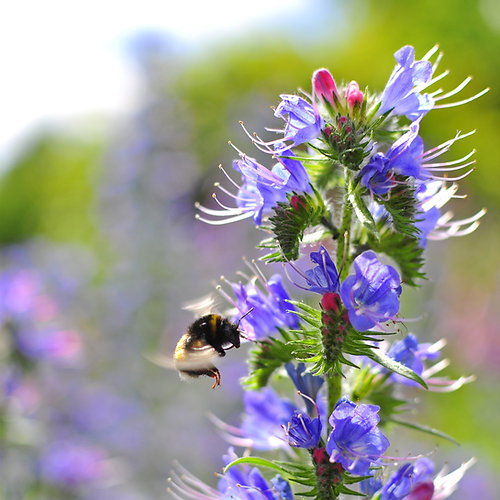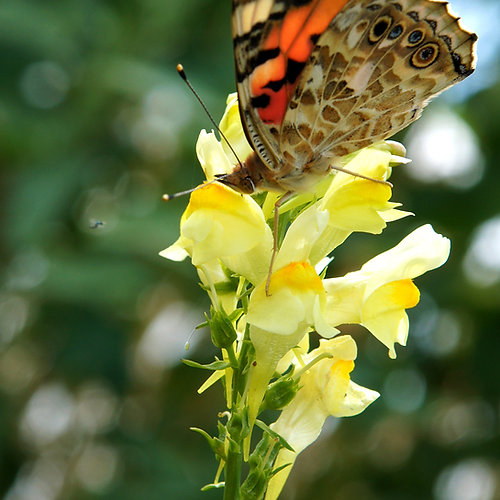 ---
Rustic Revolution creates unique pieces using local, organic wool & wood & recycled materials since 2003. Quite often the natural forms of the wood & wool determines the end result. They hope that their work inspires a feeling of fun, a chance to participate & gives a sense that anything is possible (or almost anyway) when we allow ourselves time to explore! They are influenced by the stunning environment of Pembrokeshire & the deep rooted myths of this magical place & sometimes just by mad stuff that comes out of their noggins!
Husband and wife team (Dom & Jeni) enjoy coming up with fun & innovative ideas combining the two materials we work with. It's bit of a family affair as their children influence & guide them with creative ideas & their son's technical brain helps with designing & making automated interactive pieces.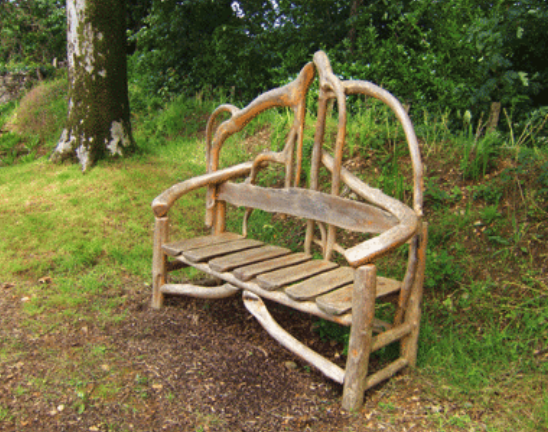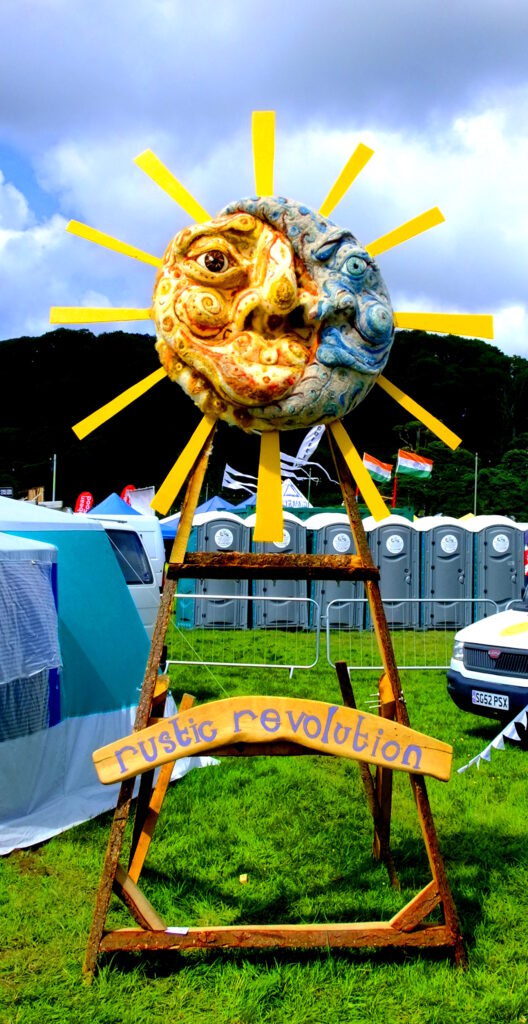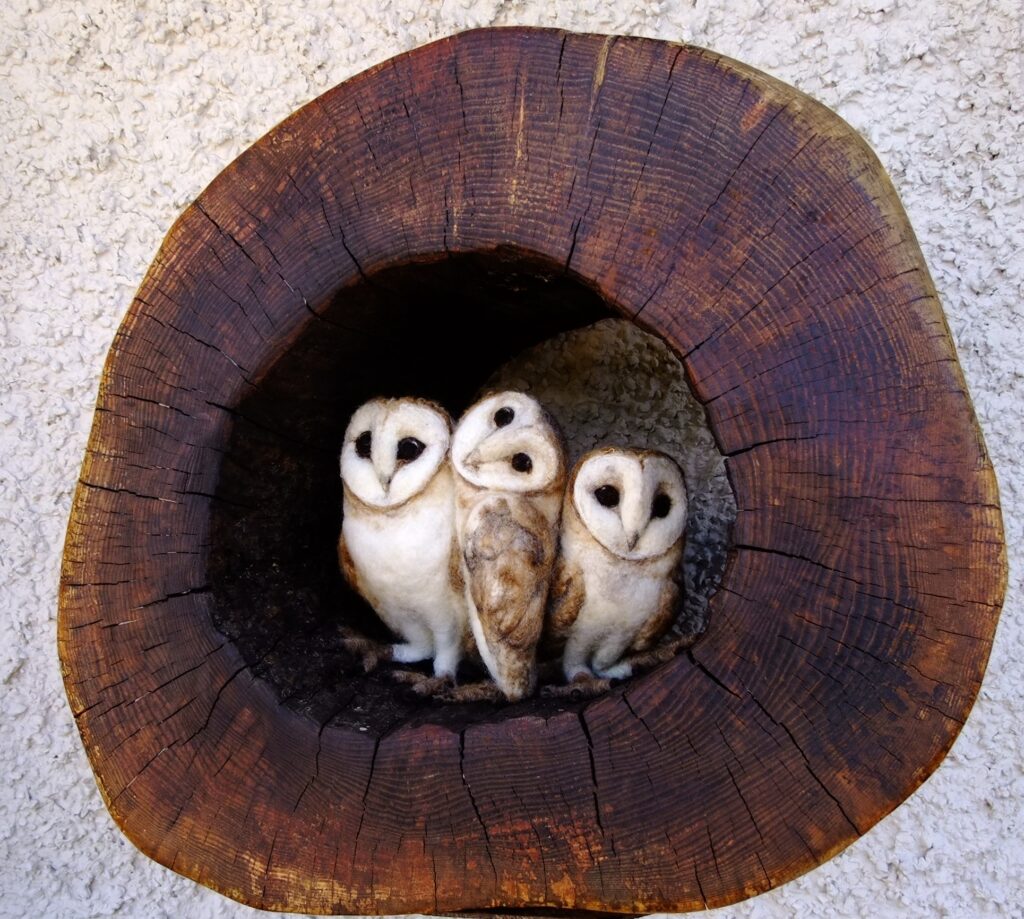 ---
Cariad are a wonderful small-scale, regenerative market garden in St Davids, Pembrokeshire. The market garden is now a Community Interest Company and is run by Alma, Juli, Sam & Ffion. They are a brilliant young team of individuals passionate about nurturing good soil, great food and community connections.
Caeriad's products are available online via the Peninsula Producers Food Hub which sells local produce to local residents and visitors.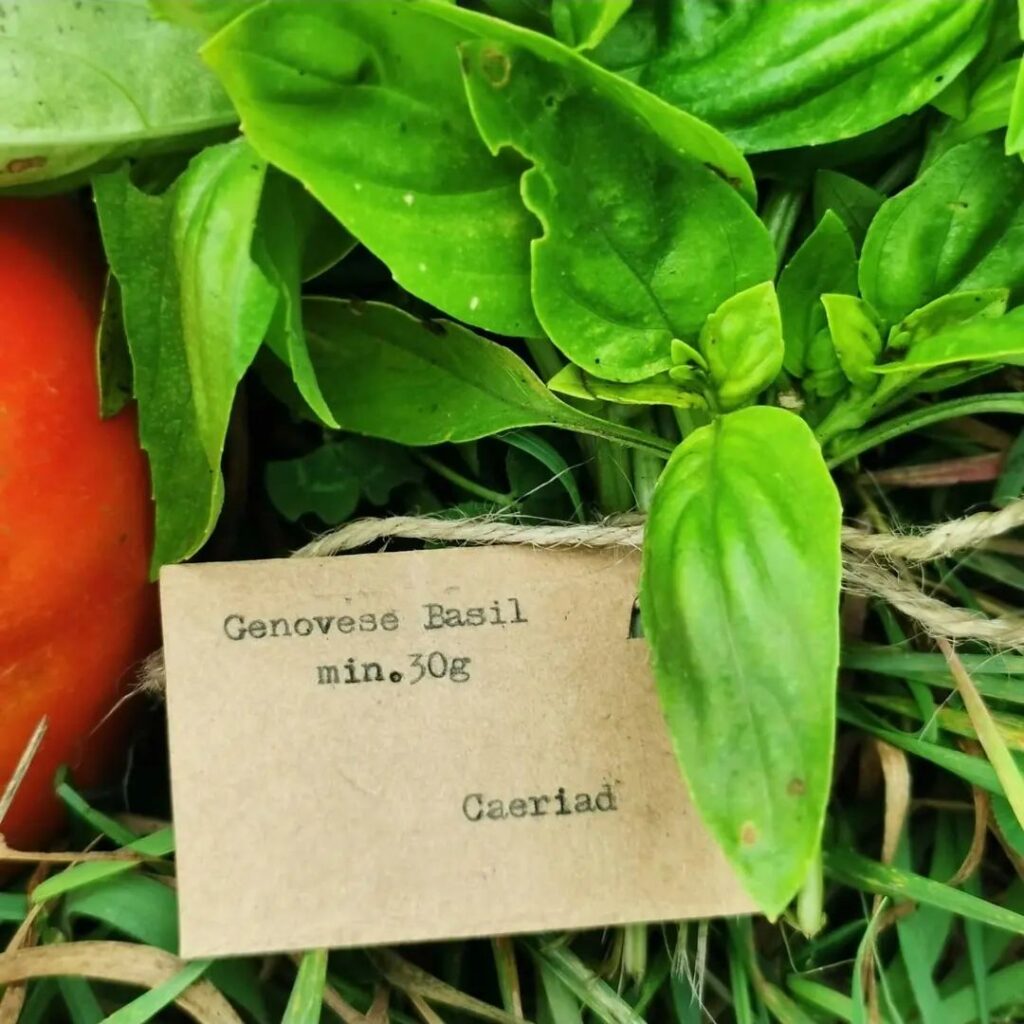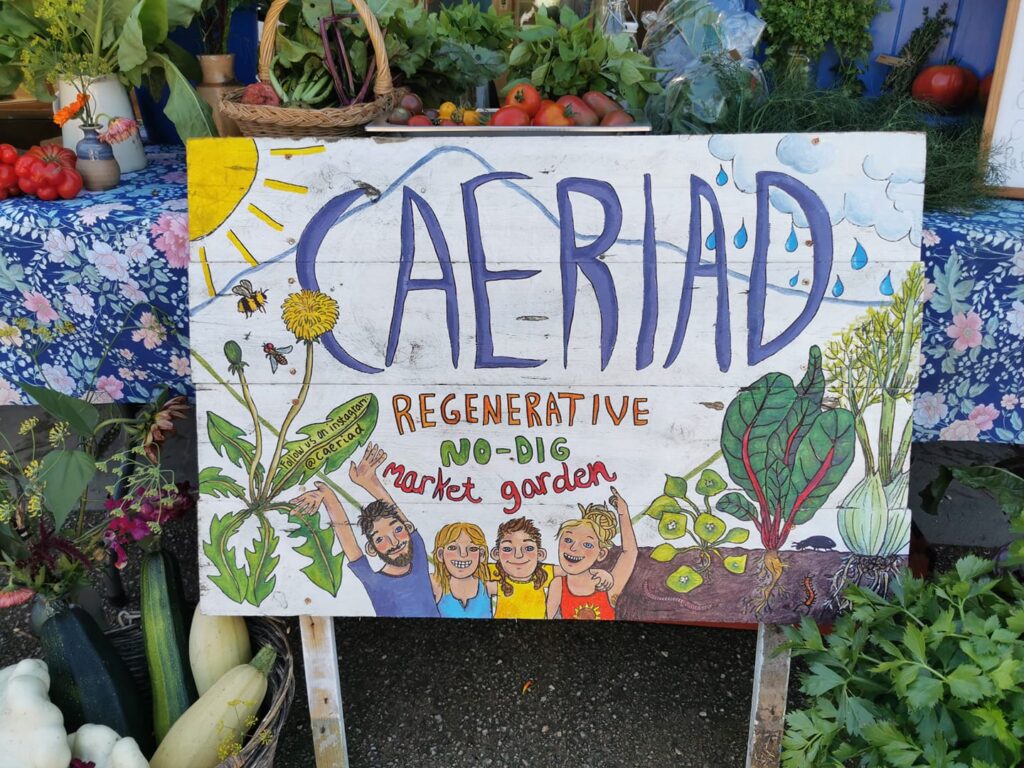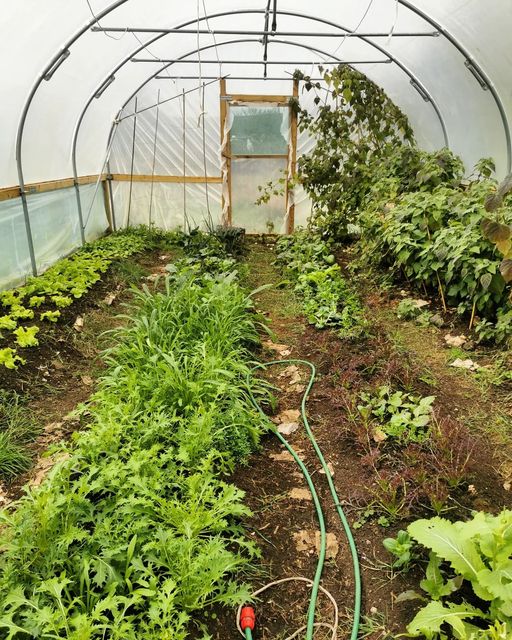 ---
Caerhys Organic Community Agriculture (COCA) is an agricultural scheme run for and supported by the local community. COCA members share delicious organic food grown in partnership with local farmers.
The concept is simple and based on mutual benefit and shared risk. Sharers pay a monthly membership, throughout the year, and once a week visit Caerhys Organic Farm (close to St Davids) or the nearest pick-up point to where they live to collect their share of freshly harvested seasonal vegetables.