Terry Walton
Biography
Terry Walton was born in 1946 in the Rhondda, and has lived in South Wales all his life. He has gardened on the same allotment since the age of four. Most of Terry's working life was spent with a local company, where he became managing director. Since then, a new career has beckoned in the media, starting in 2003 with the adoption of his allotment by the Jeremy Vine Show on BBC Radio 2. Terry gives regular updates live from his hillside plot every fortnight. He has also appeared on TV (The Big Dig, Grass Roots, Going to Seed, I Love Wales), his opinions are regularly sought by local radio stations and newspapers, and he gives many talks about his favourite topic: allotment gardening.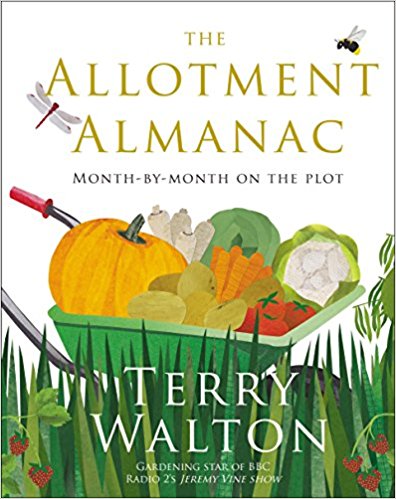 From a gardener who has been working on his allotment for over 50  years, a brilliant guide to organic vegetable growing and allotment life in general. book.
Terry Walton has kept an allotment in the Rhondda Valley in South Wales for over fifty years. He started when he was four, helping on his father's plot on the side of the mountain, cutting bracken and collecting sheep manure to feed the vegetables. He was farming his own plot at eleven and he went on to build an allotment empire, selling his vegetables and flowers to local customers. The proceeds paid for his first car, a canary yellow Ford Popular, when he was just seventeen. Then, in 2006, after half a decade of happy gardening, Terry's allotment was adopted by the Jeremy Vine Show and he became an unlikely media star.
In this absorbing and entertaining memoir, Terry documents how the valley has changed over the years, his own conversion to organic gardening, and the colourful characters he meets; insterspersing his anecdotes with topical tips, family recipes and quirky line drawings.
Terry Walton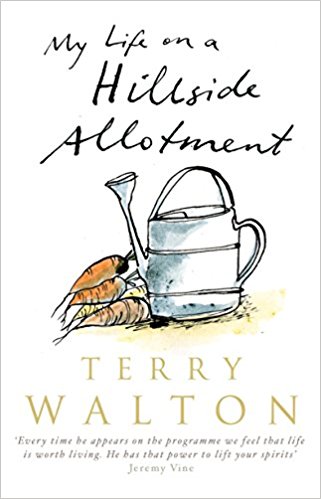 My Life on a Hillside Allotment is the perfect read for gardeners, allotmenteers and anyone who loves the great outdoors.